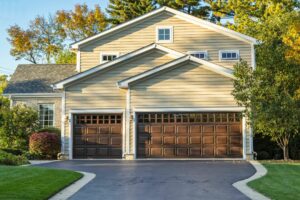 Garage Door Sales for your Home
We have installed just about every brand of garage door and can provide guidance to selecting the right one for your home. Call or email us for a consultation on a NEW Garage Door for your Home!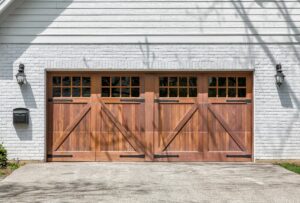 Doors for your Shop or Pole barn
Need a garage door for your shop, large garage or pole barn?
METRO Overhead of Spokane LLC can offer great selection of custom and heavy use doors to last years to come.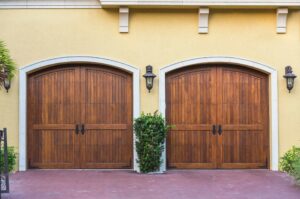 Custom Garage Doors
We can provide custom garage door solutions for the homeowner, custom builder or shop/ business owner. If you want your doors to match the style of your design or want a creative look, Call us today to discuss your Custom Garage Door!
Here Is our most recent installation for a local customers home, 3 beautiful hand picked matching doors!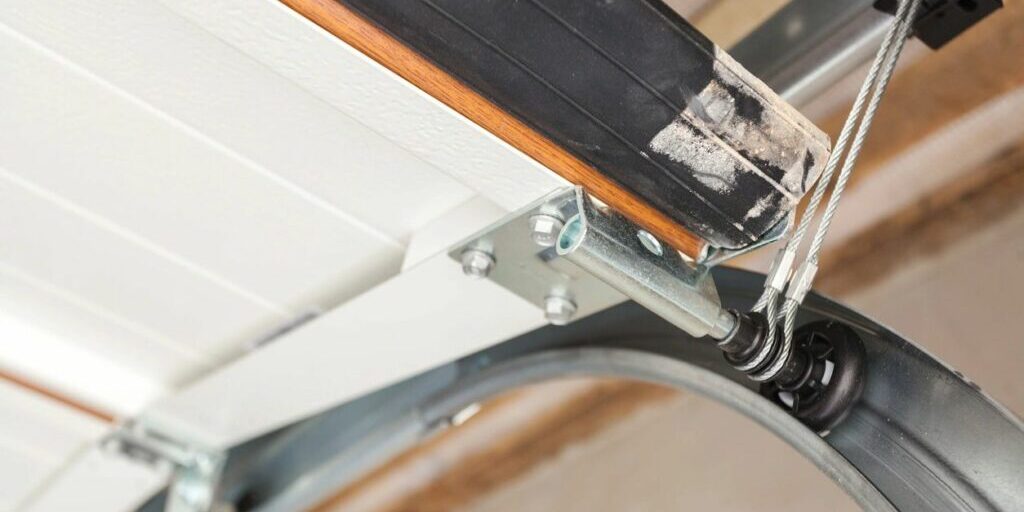 Sales, Service and Preventive Maintenace
For every door we install we also offer follow up maintenance and service checks to assure your door stays running efficiently and safely.
We recommend having your garage door checked and serviced at least once a year by a professional. Your garage door will last much longer and provide peace of mind for safety or having one break at a inconvenient time.
New Garage Door Consultations
Contact us to set up a visit to discuss your new door. We offer a full selection of doors and options for every garage. With 27+ years in the business we can offer guidance and help in your selection.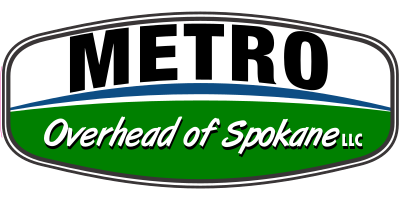 Schedule an appointment today!
For New garage Door Sales use our Contact form or call us at 509-979-6293.