METRO Garage Doors can provide your business with a great new door for any , custom garage door, creative, industrial or for special needs. We can also work around your hours to assure a quick installation that will not  interfere with business. We are happy to schedule weekend or after hours time to accommodate our fellow business owners.
Need your garage door repaired or serviced right away? Give METRO a call and we can help get your doors open and running again. We can help 24 hours a day to assure your business stays open and is protected when closed if your door is damaged.
Contact us today and we can visit your business to offer solutions for your garage door. Available 7 days a week.
preventive maintenance plan
Here at METRO we know that your business needs to stay open and running smoothly, we are here to make sure that happens. We provide a scheduled maintenance plan for our fellow business owners, this allows for lower cost and peace of mind.
Contact us today to discuss your business and a plan for your garage door maintenance.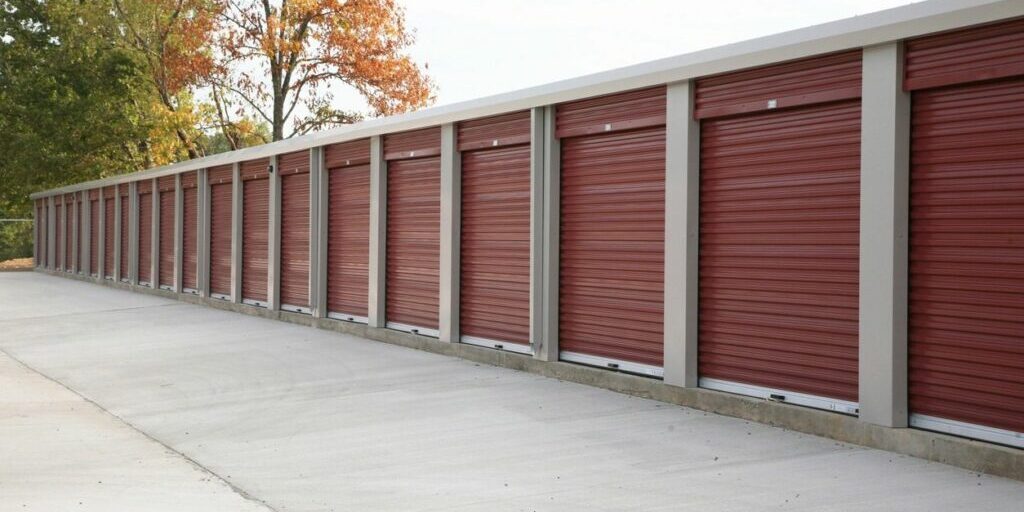 Contact us for your New Door
Call or email us to schedule a consultation today. For our local business owners we are available after hours and on weekends to accommodate your needs.